Custom Door Glass
Though we strive to provide a broad selection of sizes in our catalog of pre-made door glass, some doors may have non-standard dimensions. If your door is atypical or the pre-made catalog doesn't have what you're looking for, there's no need for concern- Inspired by Glass can design and build a glass insert made specifically for the measurements of your door and style of your home.
Build Your Glass
Inspired by Glass can construct any Custom Door Glass that you may need or want for your doorways. Whether your door needs a specialized size or you want a tailor-made design, Inspired by Glass can facilitate all your door glass needs to create the perfect accent for your entryway. We can provide the following, and more:
Custom glass sizes
Customized designs
Alternative caming options
Alternative frame options
Control privacy levels
Custom sidelights
Custom transoms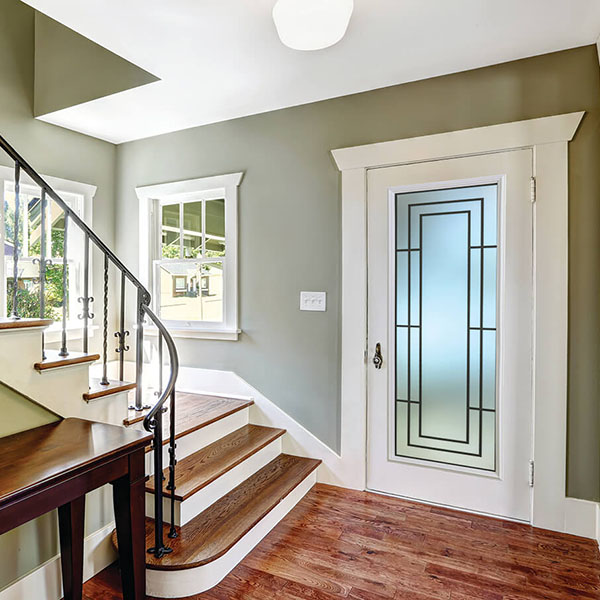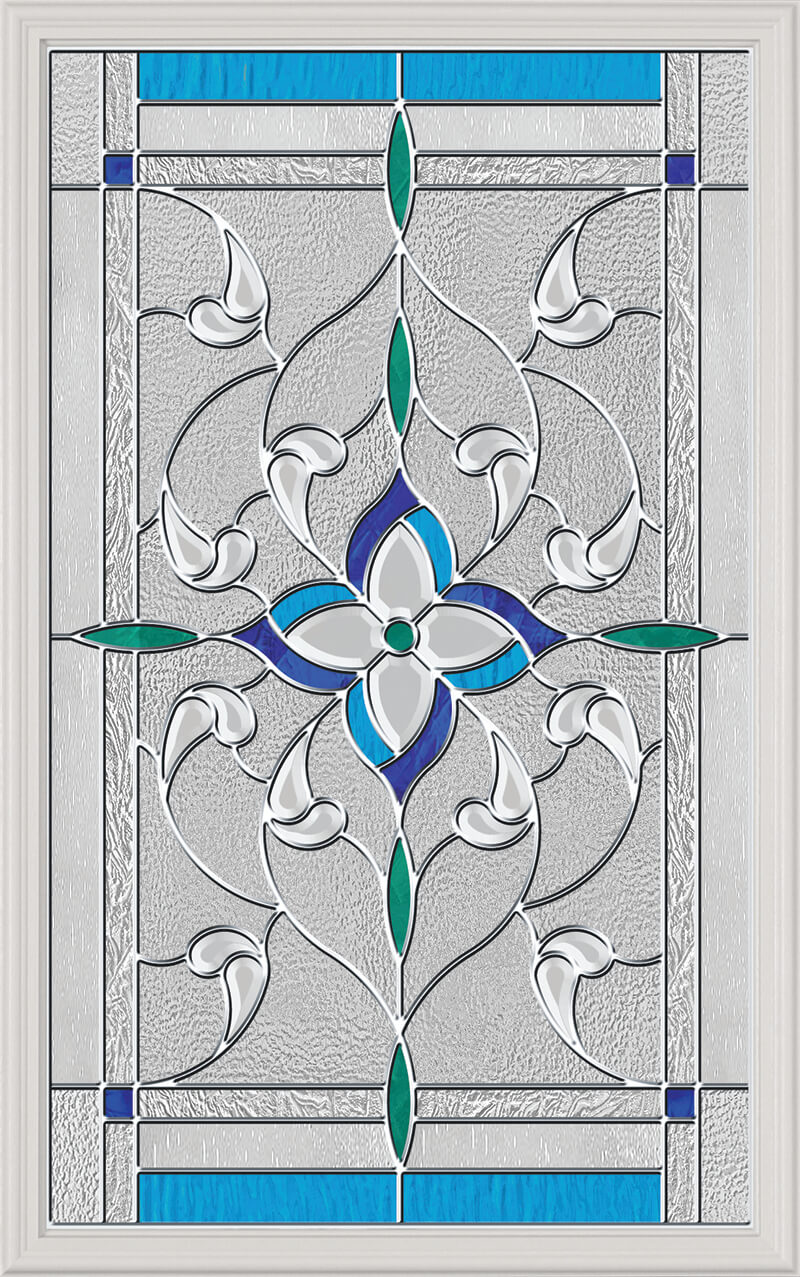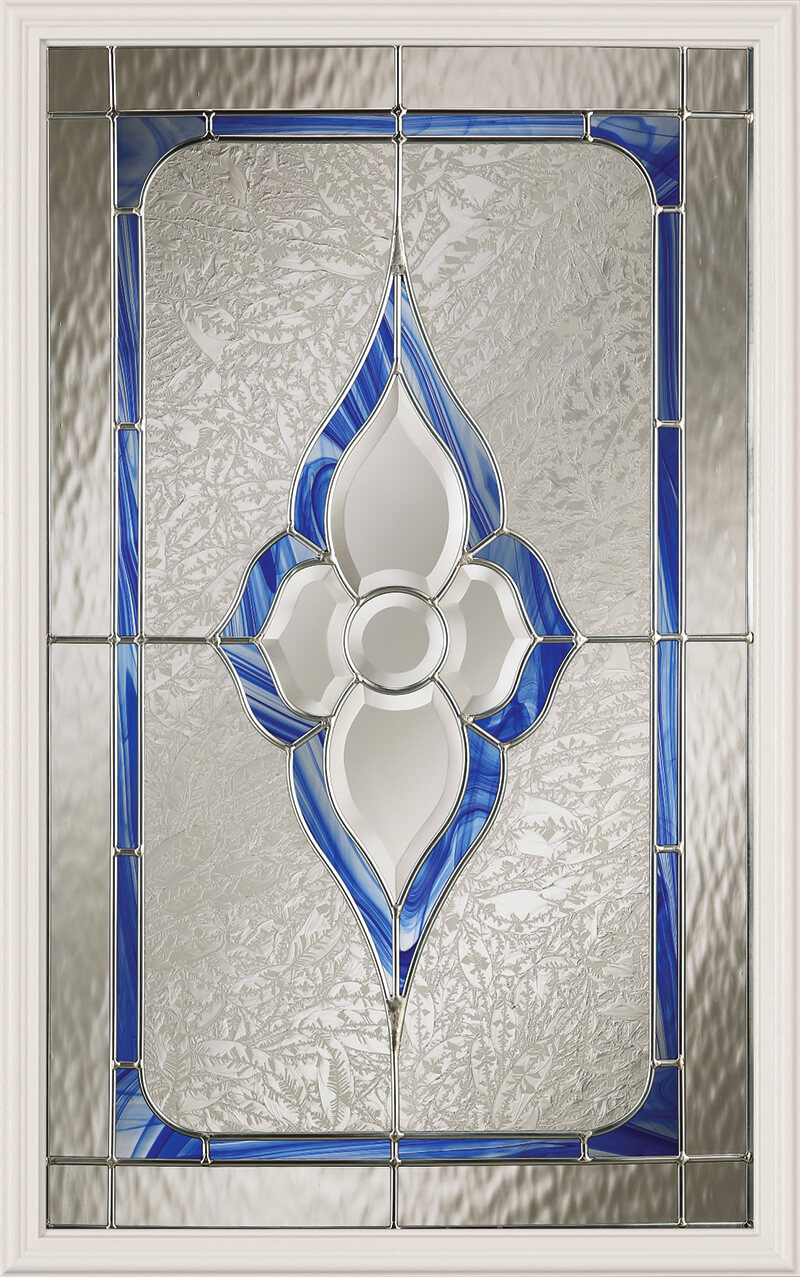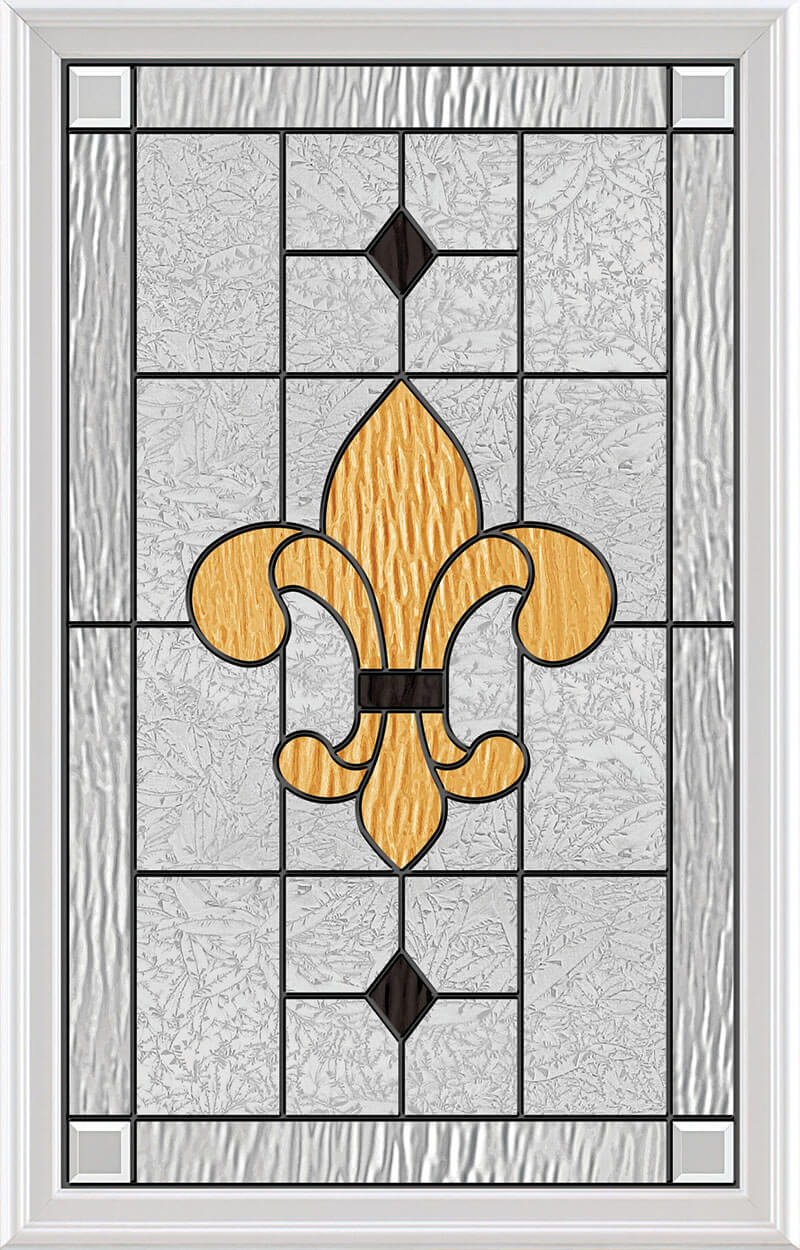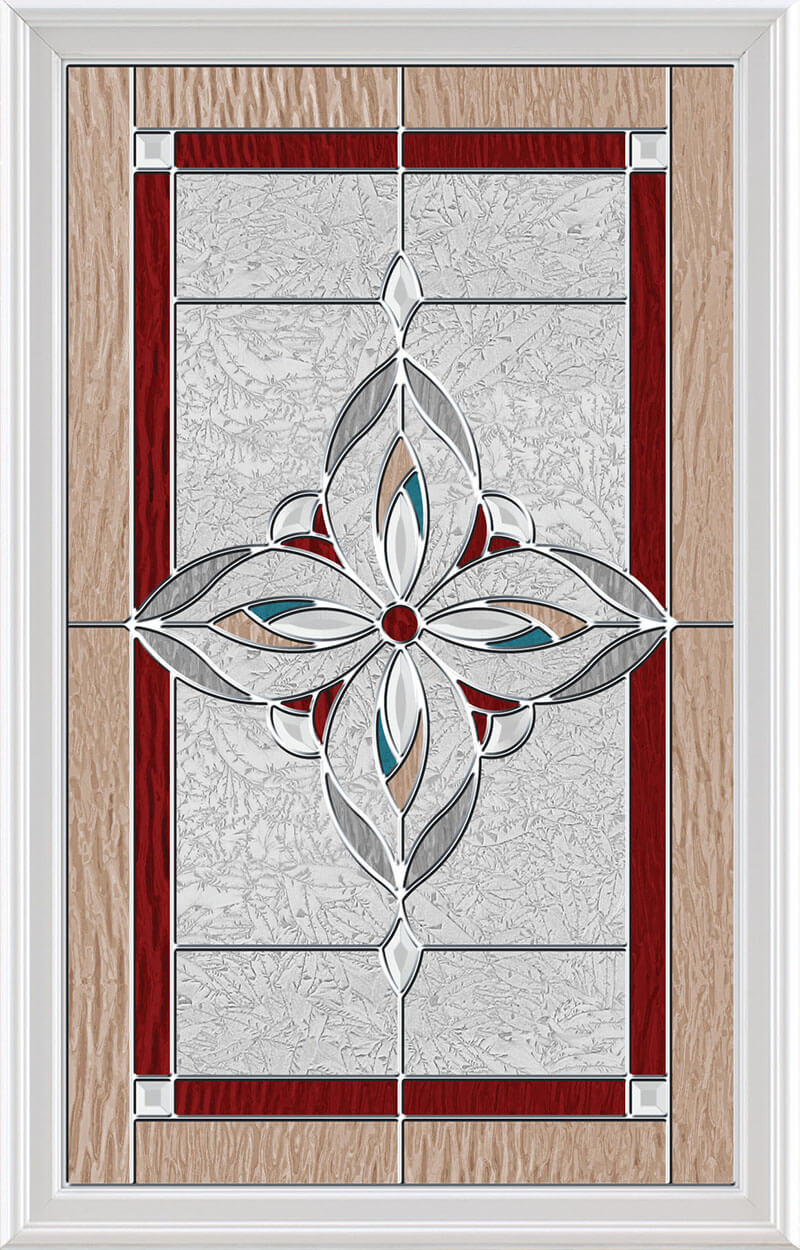 Make It Your Own!
Express your personal style with a one-of-a-kind glass design for your door. Give us your art, photograph or design, and have Inspired by Glass turn it into a custom piece for your door.